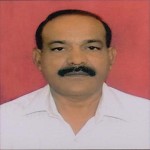 ABRAR AHMAD KHANZADA
11 August 2017 at 17:20
Dear sir,
I have 4 brothers and 4 sisters ,My mother had received property from her father side and she write their whole property will to only 2 sons due to reason of 1 brother have special marriage and other one absconding from the house at the time of registered will.
What Mother had right to distribute her paternal property ,1/3 property or whole property only for 2 sons ??
According to muslim's law..
continue