Mother's registered will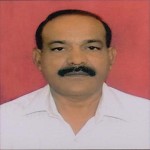 ABRAR AHMAD KHANZADA
(Querist) 11 August 2017 This query is : Resolved

Dear sir,
I have 4 brothers and 4 sisters ,My mother had received property from her father side and she write their whole property will to only 2 sons due to reason of 1 brother have special marriage and other one absconding from the house at the time of registered will.
What Mother had right to distribute her paternal property ,1/3 property or whole property only for 2 sons ??
According to muslim's law..

Guest (Expert) 11 August 2017

No bar on your mother to dispose of her genuinely inherited property in any manner she likes.
Even she can change her will in favour of someone else any time during her life time, as per the Sharia Law.
But you have not stated, whether your mother is dead or still alive and how you have come across the will, if she is still alive?



Advocate M.Bhadra
(Expert) 11 August 2017

The law on Muslim wills is different from the law governing wills made by Hindus or those made under Indian Succession Act, 1925. This is because, under Muslim Law, testamentary disposition of property is considered to be divine in nature and draws on the Muslim Personal Laws.

According to the Sharia law, a person can only leave one-third of their property to anyone they wish. The remaining two-thirds will, by law, go to their heir or heirs, equally shared between them. So, your mother can write a WILL only 1/3rd share of the property.

Rajendra K Goyal
(Expert) 11 August 2017

Agree with the expert Advocate M. Bhadra.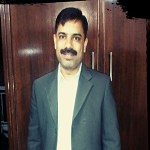 Advocate Suneel Moudgil
(Expert) 12 August 2017

well advised by Mr M. Bhadra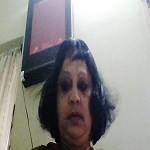 Ms.Usha Kapoor
(Expert) 12 August 2017


The Muslim law allows an individual with heirs to distribute only one-third of his wealth through a will. The rest two-thirds of the wealth is inherited according to the religious laws. The limitation does not apply if the heirs give their consent.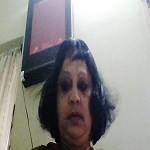 Ms.Usha Kapoor
(Expert) 12 August 2017

iF YOU APPRECIATE THE ABOVE REPLY PLEASE CLICK THE LIKE BUTTON.

Kumar Doab
(Expert) 12 August 2017

The legal heirs of Muslim owner of property/estate can give their consent/ratify the WILL so as to enable to give more than 1/3rd by WILL....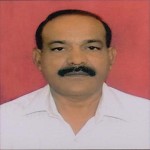 ABRAR AHMAD KHANZADA
(Querist) 16 August 2017

My mother is dead in 2014 and registered will was in 2007, only for two brother of whole property...please reply.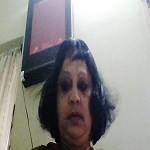 Ms.Usha Kapoor
(Expert) 16 August 2017

IF other 6 legal heirs consent to their share through relinquishment deed going to these two brother siblings then your . Mother's will gets valid.Otherwise the will is legally invalid.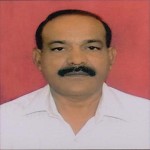 ABRAR AHMAD KHANZADA
(Querist) 17 August 2017

I request please give direction for this, P.S.Dhingra sir...please reply ..
---
You need to be the querist or approved LAWyersclub expert to take part in this query .