New pension scheme

Suraj Kumar
(Querist) 27 September 2022 This query is : Open

Sir,
I have joined to service on year 2004 against vacation arise on year2003.For similar condition Supreme Court grant Old pension scheme they are getting old pension scheme. CAT ordered our department to consider for grant of Old pension scheme to me.Our department did not consider CAT order and didn't grant OPS to us.
Can we go to supreme court for verdict ?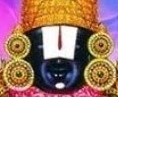 kavksatyanarayana
(Expert) 27 September 2022

If you have joined on or after 01.01.2004, you are not eligible to get the old pension. But you are saying the CAT ordered to consider your case, so they may consider it or may not consider it.

Suraj Kumar
(Querist) 27 September 2022

Can I appeal before Supreme Court in spite of High Court ?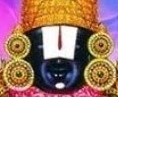 kavksatyanarayana
(Expert) 29 September 2022

High court. But ask your advocate whether it is a fit case to file an appeal or not. I think that the department may consider your case or may not consider it as per CAT order and in view of it how can you appeal it?

Dr J C Vashista
(Expert) 29 September 2022

Despite the fact the vacancy of year 2003 was there however, you have stated to have joined service in the year 2004 when OPS was discontinued and NPS came into existence, accordingly you are ineligible for old pension benefit.
CAT order, if passed, is liable to be assailed in High court through a writ petition since no appeal lies against the orders passed by CAT.

P. Venu
(Expert) 06 October 2022

The CAT having directed to consider your case, what is the decision of your Department? What are the special circumstances that CAT pronounced such an Order? Which Bench of the CAT? What is the OA No.?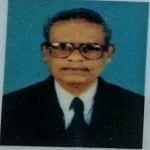 Isaac Gabriel
(Expert) 08 October 2022

You have stated that you could not join since the vacation intervened.If so what was the date of your order for appointment? If it was prior to 1-1-2004, it is not your fault and also you wantonly avoid to join.It is fit case to agitate before court of law.
---