Use of surname after divorce
BRIGADIER RM SHARMA
(Querist) 01 April 2023 This query is : Resolved

Dear Sir,
What is the legal position on use of husband's surname by ex-wife after divorce?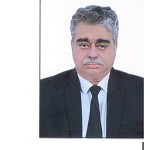 Sudhir Kumar, Advocate
(Expert) 02 April 2023

please give facts of the case.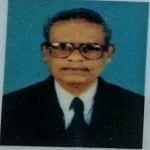 Isaac Gabriel
(Expert) 02 April 2023

If you object to the use of your surname by ex- wife, you may get an injunction not to use your name.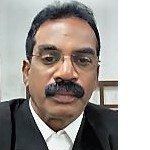 T. Kalaiselvan, Advocate
(Expert) 02 April 2023

There is no provision in law making ti mandatory to use the husband's name suffixing her maiden name after marriage.
If she has followed the change of name procedure to suffix her spouse's surname to her own name, then that becomes her legal name, which cannot be objected by the ex-spouse just because their marriage was dissolved by a decree of divorce.
Your objection or any suit to restrain her from using her own name which has a legal recognition by the proof of the documents held in her possession will not be maintainable in law.
Any such attempt by you make be considered as violation of her rights hence your case may not be entertained.
What is the difference is it going to make to you because as it is she lost her rights as your wife post dissolution of your marriage by a decree of divorce granted by a court of law, hence you may remain silent about it until and unless if you come across any trouble in that regard in future.

Dr J C Vashista
(Expert) 03 April 2023

She may be restrained to use surname of ex-husband by seeking a permanent and mandatory injunction from competent jurisdictional civil court.

ashok kumar singh
(Expert) 09 April 2023

agreed with views of experts, therefore no new comments put forward. thanks.


P. Venu
(Expert) 14 April 2023

You have not posted complete facts.

Anyhow, in our country, there is are no norms having the force of law as to how a person ought to be named or what his/her surname ought to be. It is all a matter of personal choice.
---