Rights of first wife and her children on land sold by muslim

Querist : Anonymous (Querist) 28 January 2022 This query is : Resolved

I purchased an agricultural land from a Hindu (Mr.X) who had bought it from a Muslim man. It was an ancestral property of the Muslim man. The Muslim man's wife (2nd wife) and her son had provided their consent in the sale agreement when it was sold Mr.X. Now, when I have bought the same land from Mr.X, few folks have approached saying the Muslim man had 2 wives, and his 1st wife and her children had not consented for the sale, and hence they have rights over this land. I want to know their legal standing on this and my rights?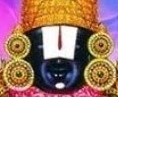 kavksatyanarayana

(Expert) 29 January 2022

I opine that Muslim inheritance property can be sold by the person who inherited it without the consent of his legal heirs. so no problem.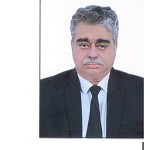 Sudhir Kumar, Advocate
(Expert) 30 January 2022

This is a repeated query.

You are silent about the things

when you purchased?
any objection raised by any family member of seller?

Sri Vijayan.A
(Expert) 30 January 2022

I agree with Expert Sathya Narayana

P. Venu
(Expert) 03 February 2022

The concept of ancestral property is unknown to Muslim Law.
---