Partiality by my father between his 2 sons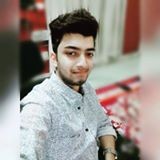 Ashutosh Chanduka
(Querist) 08 February 2020 This query is : Resolved

I am 23 yrs old. My father wants to give all his property to my younger brother. He says that he will throw me out of the property and will also give no right to me in his business firm.
How can i claim my property from him? SHIRISH PAWAR, 7738990900
(Expert) 08 February 2020

Dear querist,

If property is your father's self earned in that case your father can transfer all his property as per his wish.

Regards,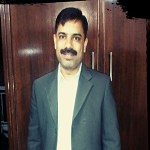 Advocate Suneel Moudgil
(Expert) 08 February 2020

1. if the property is ancestral, you can claim your share and if the property is self-acquired by your father, he can deprive you of the property,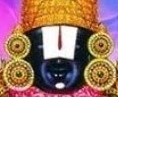 kavksatyanarayana
(Expert) 08 February 2020

If your father's property is an ancestral property then you have also right over the property. If the property is your father's self-acquired property, then that is his will to give it any one and you cannot ask him.

Raj Kumar Makkad
(Expert) 08 February 2020

You are so younger person. Why do you offend your father in such young age. Serve and keep him pleased. He might be uttering such words due to your behavior. Better keep jolly atmosphere in the family so that your father may not take such extreme step which generally parents do not take.

Dr J C Vashista
(Expert) 09 February 2020

I concur and appreciate expert advise of Mr. Raj Kumar Makkar.
Be grateful to your parents who brought you to this world.
Have a practical approach and seek blessing of your parents.

P. Venu
(Expert) 09 February 2020

What is the reason for your father to discriminate against you?

Raj Kumar Makkad
(Expert) 09 February 2020

Author is silent after getting due advice of the experts.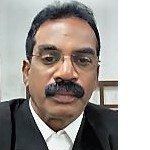 T. Kalaiselvan, Advocate
(Expert) 20 February 2020

Your father's property is his own and absolute property, you cannot claim any share init as a right.
If your father is deciding to transfer the entire property to his other son or anyone else then you cannot stop him hence as advised by other experts here, you may better go for an amicable situation at home, maintain cordiality with everyone so that you dont lose your privilege at a later stage.

---