Middle name as initials in passport application

Querist : Anonymous (Querist) 05 February 2023 This query is : Resolved

I recently visited passport office for my kid's passport application. My kid's name is Rahul Y Singh. However, Passport officer stated that we can't have middle name as initials in passport. Is that really a rule and is there a possible work around? Also if I do extend the middle name as Yog in passport can I still get other legal documents such as Aadhar, school certificate etc with middle name as initials?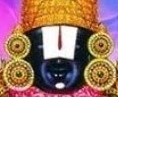 kavksatyanarayana
(Expert) 05 February 2023

Yes. To my best, the passport authorities said it was correct. And if you extend the name of your child, it requires a proof, so you have to get the name published in Gazette.

Dr J C Vashista
(Expert) 06 February 2023

Well analysed, opined and advised by senior expert Mr. Kavksatyanaryana ji, I endorse.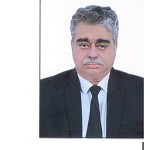 Sudhir Kumar, Advocate
(Expert) 06 February 2023

Thee appears to be no other way.

P. Venu
(Expert) 07 February 2023

More than the law, it is the procedure where, in the absence of statutory provisions, the man at the desk has the last word. With digitalization, the situation has become irredeemable unless the citizen is willing take up the rigours of approaching the High Court in a Writ Petition.
---