Divorce under special marriage and then religious

Querist : Anonymous (Querist) 23 December 2021 This query is : Resolved

A Christian man married under the special marriage act first and then after some days under religious rites in a church. Whether he needs to get an order of divorce with respect to both marriages when he files a petition to get a divorce?. If so under which act he would file the petition, under the special marriage act or the divorce act?


Advocate Bhartesh goyal
(Expert) 23 December 2021

Person has to file divorce petition under the provisions of Special Marriage Act.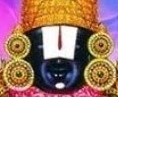 kavksatyanarayana
(Expert) 23 December 2021

Yes. Under Sec.27 of the Special Marriage Act, a divorce petition may be filed by the husband or wife. SHIRISH PAWAR, 7738990900
(Expert) 24 December 2021

Hello,

Yes, the petition has to be filed in Special Marriage Act.

And no need to file 2 petitions only one divorce petition under the Special Marriage Act is enough.

Querist : Anonymous (Querist) 25 December 2021

then how to invalidate the marriage under Christian custom at a church where it is recorded as a marriage.?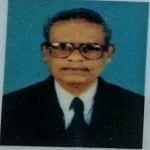 Isaac Gabriel
(Expert) 03 January 2022

Whether both the marriages were with the same bride. If so what prompted to seek divorce either?

G. ARAVINTHAN
(Expert) 05 January 2022

Divorce should be sought under Special Marriage Act as marriage is registered under the act.
Also have to add the dissolve marriage held in Church. Need specific averments in the Petition for divorce as to both the marriages
---