Share in property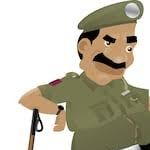 shyam lal
(Querist) 26 February 2021 This query is : Resolved

As per our expired mothers registered WILL we two brothers have 50% equal share in her self aquired property.Query is can I go the concerned police station with the application requesting to get my 50% share.of property on basis of legal document namely the WILL instead of going to courts wasting time and money.

K Rajasekharan
(Expert) 26 February 2021

If both of you have rival claims as to the portion of land and cannot come into agreeable terms on how to divide the property mutually, the only course of action available to settle the issue is to approach the civil court and get its decree.

If the boundary of your plot is clearly set and the Will shows the boundaries clearly you can occupy it and you can get your plot mutated into your name.

If the other party has an objection as to any matter relating to the Will he has to approach the civil court then.

Police cannot deal with a civil disputes. Dispute in regard to division of a joint property is a dispute of civil nature.


Advocate Bhartesh goyal
(Expert) 27 February 2021

No, if any dispute arise between you brothers regarding property left by your mother then only civil court has jurisdiction to resolve that.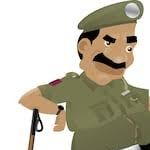 shyam lal
(Querist) 27 February 2021

As per experts one has to go to court for civil matters.the question is there is no dispute in percentage of share as per the WII it is now the defining the individual boundary. Query is what should be the prayer put forward to the Court?

J K Agrawal
(Expert) 27 February 2021

to not wast time and money you should go to house of your brother instead of Police station House.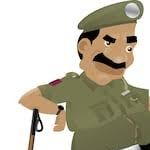 shyam lal
(Querist) 27 February 2021

JK Agarwal very well said.now answer to my latest Query in continuation to the same matter. what should be the prayer to the court if talks fail?


P. Venu
(Expert) 27 February 2021

What are the issues, if any involved in defining the individual boundary or, rather, partition by metes and bounds?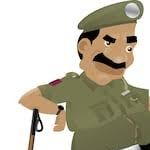 shyam lal
(Querist) 27 February 2021

P.Venu the issue is you have not understood the Question.pertaing to the pray in court.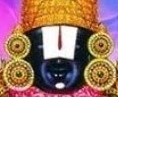 kavksatyanarayana

(Expert) 27 February 2021

You and your brother mutually/amicably decide the matter if necessary take the help of your friends/well-wishers/relatives. Otherwise a waste of time and money. If it is necessary to file a case in the court praying for boundary dispute only.

Dr J C Vashista
(Expert) 28 February 2021

It is better to settle the issue amicably.
However, police has no role in the instant case.
If you feel strong to institute a suit you are required to pray for a passing a decree of partition and possession with mesne profits.
It is better to consult and engage a local prudent lawyer for appreciation of facts/ documents, professional advise and necessary proceeding.
---