Change in banakhat

bharat choudhary
(Querist) 12 November 2020 This query is : Resolved

MY property is under construction and banakhat was already done under two-person (joint), is it possible to remove one person from it. If yes then what would be charged for it.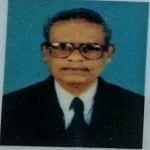 Isaac Gabriel
(Expert) 12 November 2020

State facts so as to give advise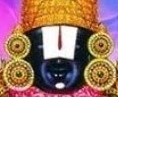 kavksatyanarayana
(Expert) 12 November 2020

Banakhat means "Agreement of Sale". In general, in Sale agreements, it will be mentioned in the 2nd para of sale agreement that "after payment of full consideration in time as noted in the deed, the sale deed will be executed in favour of you or your assignees/heirs/representatives/". so if such clause is mentioned in the sale agreement, at the time of registration of sale deed, you can remove one person name. If you want to remove immediately, then an amendment to that deed be executed. But the stamp duty will be levied as same on the original (this rule vary from one State to another State).

Advocate Bhartesh goyal
(Expert) 13 November 2020

As per terms and conditions of sale agreement you can remove another persons name from sale deed or add some other person.

Rajendra K Goyal
(Expert) 13 November 2020

Any change in Banakhat can be effected with the consent of all parties.

Dr J C Vashista
(Expert) 15 November 2020

Terms and conditions of agreement to sell (which you have stated to be "banakhat" a local terminology) shall have to be perused.
However, you can change the agreement before execution of Sale Deed with the consent of other partner as well as seller.
---