Need advise for the query posted online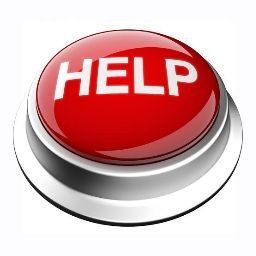 Mehajbee
(Querist) 21 January 2020 This query is : Resolved

One Person has charged with section 353 ,504 and 506,which are wrongly charged .
My Question listed below :-
1) 353 is applicable on telephone conversation.
2) Also 504 and 506 is applicable on telephonic conversation
3) Before Charge sheet can the Complainant take back his FIR from the police for above sections.
4) 353 is bailable and compoundable
5) Can we apply for quashing of FIR U/S 482 before charge sheet
6) Also the Accused Person is handicapped and Paralyzed ,also the conversation was completely over telecom . So what remedies accused have.
7) I also have the FIR copy ,but unable to attach here . SHIRISH PAWAR, 7738990900
(Expert) 21 January 2020

Dear qureist,

For answer to question 1 to 4 please post the FIR copy and conversation. You may approach to high court for quashing the FIR.

Regards,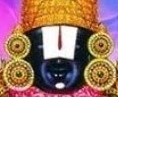 kavksatyanarayana
(Expert) 21 January 2020

Consult an experienced advocate to file case in HC concerned.

Sourav Das
(Expert) 22 January 2020

Move petition before high court under sec 482 of crpc for quashing of FIR and all the criminal proceedings

P. Venu
(Expert) 23 January 2020

No definite suggestion is possible unless the material facts as to the allegation in the police report are perused.

Raj Kumar Makkad
(Expert) 23 January 2020

1. No because offence under section 353 IPC is constituted when an accused assaults or criminally force to deter public servant from discharge of his duty.—Whoever assaults or uses criminal force to any person being a public servant in the execution of his duty as such public servant, or with intent to prevent or deter that person from discharging his duty as such public servant, or in consequence of anything done or attempted to be done by such person in the lawful discharge of his duty as such public servant, shall be punished with imprisonment of either description for a term which may extend to two years, or with fine, or with both. Assault means physical assault so telephonic conversation or shall not constitute this offence.

2. It depends upon the facts of the case means the words used in the telephonic conversation. Kindly go through the following judgment:

https://indiankanoon.org/doc/52996210/

3. No.

4. Non-bailable in maximum States and non-compoundable

5. Yes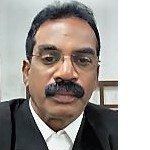 T. Kalaiselvan, Advocate
(Expert) 05 February 2020

Yes a quash petition with supporting documents to establish that this is a false case can be filed before high court under section 482 cr.p.c.
If the defacto complainant is ready to withdraw the complaint then the defacto complainant can be requested to file an affidavit before high court expressing no objection to the pending quash petition by which the high court my be able to decide in favor of the accused.
---