Can i buy a land/plot from sc/st person.
Rohit Jain, NSD SNAKE SAVER
(Querist) 21 March 2023 This query is : Resolved

hello, Sir/madam, I want to know whether it is legal or not to buy a land from a sc/st person in mp and what's the process of buying.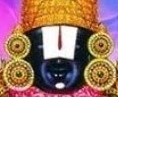 kavksatyanarayana
(Expert) 21 March 2023

If the SC/ST person obtained the land from the Government (assigned land) cannot buy anyone without getting permission from the District Collector. If the SC/ST person purchased the land through a sale deed, you can buy it.

Advocate Bhartesh goyal
(Expert) 21 March 2023

Supreme Court rules thst land belongs to SC/ST class can't be purchsed by non SC/ST( General Class/OBC class including company, society and corporations.Its unconstitutional and illegal.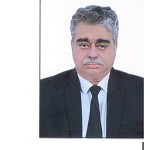 Sudhir Kumar, Advocate
(Expert) 22 March 2023

consult local lawyer. land laws differ from state to state.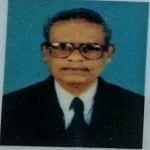 Isaac Gabriel
(Expert) 22 March 2023

Better check the classification with the Registrar before venturing into purchase.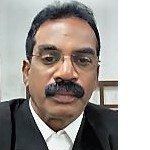 T. Kalaiselvan, Advocate
(Expert) 22 March 2023

The ruling by supreme court in this regard is only for the government granted land and not for the land bought by persons belonging to the SC/ST community on their own hence there should not be any problem to purchase if that is confirmed.
---