Can a wife two dvcs in two different states

Querist : Anonymous (Querist) 26 November 2022 This query is : Resolved

My sister-in-law filed dvc at one place. Further she filed 498 A at some other place in A.P. now she wants to file Dvc in another state. Is it possible.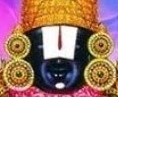 kavksatyanarayana

(Expert) 26 November 2022

My answer is "NO"................................................................

Advocate Bhartesh goyal
(Expert) 27 November 2022

No, she can't file, if she files then it will be abuse of process.

Dr J C Vashista
(Expert) 27 November 2022

Contest and get it dismissed with costs. SHIRISH PAWAR, 7738990900
(Expert) 27 November 2022

Hello,

She already filed DV in one place so again filing the DVC in another state is not maintainable. If filed it will be dismissed with cost.


P. Venu
(Expert) 27 November 2022

She cannot, for the same cause of action. She can, if the causes are different and particular court has jurisdiction.

Pradipta Nath
(Expert) 27 November 2022

For same cause of action and against same parties and relief a person is barred from filing suit. You need to obtain the petition certified copy and file dismiss petition. But if the case is based on different cause of action, court can take cognizance.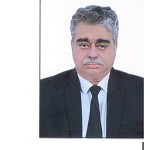 Sudhir Kumar, Advocate
(Expert) 13 December 2022

has any fresh cause of action arisen in another state.
---