What is the appropriate petition

Querist : Anonymous (Querist) 26 November 2022 This query is : Resolved

My son qualified in NEET Exam 2022 for the purpose of MBBS admissions. He registered for the MCI All India web counselling and also Category A Telangana State Counselling . But his application for management quota of KNRUHS did not pass through and hence petitioned with Hon High Court of Telanagana. High Court ordered on 17th Nov 2022 that candidate shall apply a fresh application and governing university shall accept the case whereas the University doesnot accept . The timelines are short and hence I want to appeal this matter with Supreme Court of India .
What is the appropriate type of petition in view of the shortage of time ?
Is it SLP ? Writ Petition ?

Please advise me in view of the urgency

Thankyou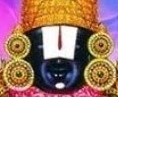 kavksatyanarayana
(Expert) 26 November 2022

The University shall accept the application submitted again by your son whether the application is considered or not by the University. So show them the order. Otherwise, file SLP.

Advocate Bhartesh goyal
(Expert) 26 November 2022

Yoi have to file SLP before S.C.

Dr J C Vashista
(Expert) 27 November 2022

Move to Supreme Court in Special Leave Petition, as advised by expert Sh. Bhartesh Goyal ji.

P. Venu
(Expert) 27 November 2022

What do you mean by "the University does not accept"?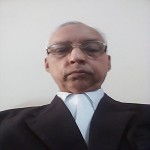 R.K Nanda
(Expert) 28 November 2022

file SLP in supreme court of india.
---