Uncontested allowed

raju
(Querist) 27 January 2022 This query is : Resolved

Opposite party has not filled any objections to applicant prepone application but then also court dismissed the prepone application. My query is whether it is appropriate and can I appeal.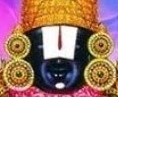 kavksatyanarayana
(Expert) 27 January 2022

Your query requires clarity. However, dismissed the prepone application by the court is appropriate or not, you can file an appeal. Consult your own counsel who knows the facts.

Advocate Bhartesh goyal
(Expert) 28 January 2022

Though you can challenge order in higher court but if court has dismissed your prepone application it indicates that there is no substace in your application.

Dr J C Vashista
(Expert) 29 January 2022

I agree with expert Mr. Bhartesh Goyal, the application has no merit, accordingly dismissed.
However, an application for prepone the case is non-appealable.

Pradipta Nath
(Expert) 30 January 2022

Don't go for appeal, as the dates are always allotted based upon the diaries' slot and in this 3rd wave of pandemic, it will often take time to hear the matter. Please concentrate on the main issues of your case.

Sri Vijayan.A
(Expert) 30 January 2022

As the respondent have not submitted any counter, you have filed for advance the hearing.
The Court permitted the respondent to file the counter.
The Court is right.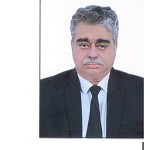 Sudhir Kumar, Advocate
(Expert) 06 February 2022

no cogent view can be formed without knowing the details of the case.
---