Maintenance charges of shop owners of housing society
Smrity K
(Querist) 29 September 2023 This query is : Resolved

Our society consists of two 2 bhk AND 1 bhk flats and some shops . Our maintenance charges covers equal amount for the common services and Sinking fund and Repairs are charged as per the Area. Shop owners are not charged according to the commercial rates. while they are charged as mentioned above, however electricity charges are levied only Rs.100 and no water charges are charged. We therefore end up paying more maintenance even though living in 1bhk. They say it is not written in the bye laws to charge more.

My query is that they had purchased at commercial rate, will sell at commercial rate. They earn from the maintenance of the structure. Therefore is it not correct to charge at commercial rates.

Please advice. Also what is the correct way to charge these shops. T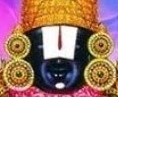 kavksatyanarayana
(Expert) 29 September 2023

If the rules and regulations of the bylaws are permitted you cannot do except to amend the clause in AGM with the majority. Otherwise, complain to the Joint Registrar/Dy.Registrar of Coop. Housing Societies of your district.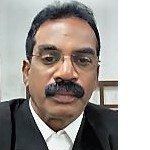 T. Kalaiselvan, Advocate
(Expert) 30 September 2023

You may go through the bylaws of the association in this regard.
If you have any grievance and suggestion to be made, you may keep it as another point of agenda and discuss the same in the next general meeting of the association
Smrity K
(Querist) 30 September 2023

Are byelaws decided seperately by each society or it is general for all, because some socities we know charge shops at commercial rates.

What are byelaws and model byelaws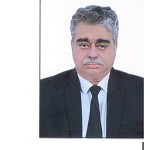 Sudhir Kumar, Advocate
(Expert) 30 September 2023

each socieity has its won registered consititution and without reading this you cannot describe your problem .

this query is also vague like https://www.lawyersclubindia.com/experts/repair-funds-utilization--754386.asp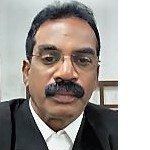 T. Kalaiselvan, Advocate
(Expert) 01 October 2023

You have not read your association bylaws in this regard but keep repeating the questions in this forum as if this forum is the one which is framing the issues to constitute the bylaws.
If the bylaws don't expressly say that the shops are not to be charged at the commercial rates, then there is no question about this debate, this has to be rectified through a general body meeting by passing a resolution with two third majority of the members attending the meeting.
Smrity K
(Querist) 04 October 2023

Thank you for the replies.
Yes I was under the impression that there is only one byelaw for all Hsg. societies.
---