Fraud case

Querist : Anonymous (Querist) 02 February 2023 This query is : Resolved

I had paid house lease amount to agency who absconded now got arrested. Public case is going on but I reached out to 2 layers in private who can help me get my money fast but either one of them are responding after paying them initial amount.
Really disappointed in and started losing trust on lawyers and Law.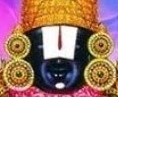 kavksatyanarayana
(Expert) 02 February 2023

So what can we do now? In our society, some people like that, so don't lose confidence.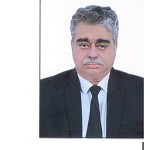 Sudhir Kumar, Advocate
(Expert) 03 February 2023

appears sill you have facts to share

Querist : Anonymous (Querist) 03 February 2023

Yes sir, I have facts and evidence. Still it's taking it's sweet time.

Dr J C Vashista
(Expert) 05 February 2023

Initiate necessary misconduct and deficiency of service proceeding against such lawyer, if it is a true story.

Querist : Anonymous (Querist) 06 February 2023

Thank you sir, but I don't want to drag this. I'm based in Bangalore hence can anyone suggest some good/loyal lawyer who can help me at earliest.
I'm already fighting from fraud so I don't want any additional fraud people. Please help 🙏
---