Condition patta land rules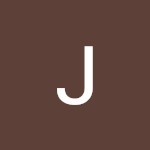 Jaya J
(Querist) 27 December 2020 This query is : Resolved

I am planning to buy an agricultural land in erode district Tamil Nadu. The owner says it is condition patt and can be converted to Ayan patta easily. Please tell me whether it is possible and what are the steps or formalities? How much will it cost extra per acre?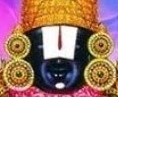 kavksatyanarayana
(Expert) 27 December 2020

To my best known, one of the conditions mentioned in the patta that the land cannot be sold for the next 10 years from when the Conditional patta was issued and it can be sold after 10 years, it can be sold only to a scheduled caste person.

Dr J C Vashista
(Expert) 29 December 2020

Buyer Beware !!!
Get the title searched.
It is better to consult and engage a local prudent lawyer for appreciation of facts/ documents and professional advise .

Rajendra K Goyal
(Expert) 29 December 2020

Obtain copies of all related documents and get these searched by local lawyer, discuss with him in detail.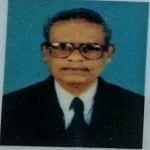 Isaac Gabriel
(Expert) 29 December 2020

Conditional sale deed is possible.But no conditional patta issue is not in vougue.

Rajendra K Goyal
(Expert) 01 January 2021

Agree with the advice from expert Dr. J.C. Vashishta.
---