Cheque bounce

SUMAN ROY
(Querist) 27 September 2023 This query is : Resolved

What are the legal options left for me in a cheque bounce case where the accused is absconding for 3years despite several warrants against him from the court under NI Act?
Is recovery of my money possible ?
Please help as it's my life's savings.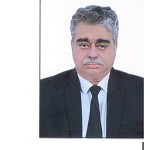 Sudhir Kumar, Advocate
(Expert) 28 September 2023

has he got bail.

has he received notice.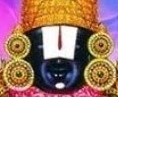 kavksatyanarayana
(Expert) 28 September 2023

If he has not received the notice, pray the court through your lawyer to issue notice via the newspaper.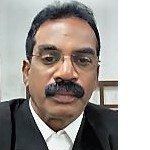 T. Kalaiselvan, Advocate
(Expert) 29 September 2023

For recovery of money you could have filed a money recovery suit and should have tried to attach his property if there are any on his name by filing a petition for attachment before judgment in the recovery suit.
The cheque bounce case will go on in the similar manner if you are not able to provide his correct address to the correct.
You may look for his correct address through your sources if you are really serious about it.


SUMAN ROY
(Querist) 29 September 2023

Thanks a lot Sir. He appeared in the first hearing. After that he is absconding, the address that he gave in court is also false. His business office has been shut down. Keeps changing his address (on rent) although he has his own residences but do not live there. Total of 6 warrants issued.

P. Venu
(Expert) 29 September 2023

You may take steps in terms Section 82, 83 and allied provisions for proclamation and attachment of property.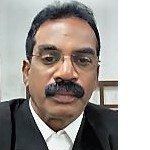 T. Kalaiselvan, Advocate
(Expert) 30 September 2023

Unfortunately petition under section 82 cr.p.c. may not be applicable in this situation.
You can request the court to issue bailable warrant through local police within the jurisdiction where the accused is believed to reside now


Pradipta Nath
(Expert) 01 October 2023

You have stated 6 warrants have been issued. Procure the certified order copies of those. If these warrants were bailable warrant, pray now for issuing non bailable warrant. In case although non bailable warrant has been issued, file a petition asking police to give a report as to why the warrant has not been executed or ask for a progress report of the warrant.
---