Writ prayer amendment
vinay singh
(Querist) 31 August 2023 This query is : Resolved

If the writ prayer amendment application is filled in the high court. Writ No is the previous one or the allotted new one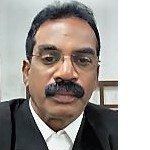 T. Kalaiselvan, Advocate
(Expert) 01 September 2023

Following the law laid down in a catena of judicial precedents, the Hon'ble Supreme Court laid down certain guiding principles. The prayer for amendment is to be allowed:

if the amendment is required for effective and proper adjudication of the controversy between the parties, and
to avoid multiplicity of proceedings, provided
the amendment does not result in injustice to the other side,
by the amendment, the parties seeking amendment does not seek to withdraw any clear admission made by the party which confers a right on the other side and
the amendment does not raise a time barred claim, resulting in divesting of the other side of a valuable accrued right (in certain situations).
There is no straight jacketed formula for allowing an application for amendment of pleadings. However, the courts can take aid of the above principles, analyse the facts of the case meticulously, circumstances leading to filing the application and whether any prejudice will be caused to the opposite party. The courts are expected to balance the scales of justice and if a party can be compensated with cost, the amendment is to be allowed.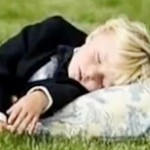 N.K.Assumi
(Expert) 03 September 2023

I am of the view that writ No. and Code No. will be same but Petition No will be different like Petition No. for Amendment, Bail Petition No., Petition No. for issue of Documents, Interim Petition No. etc.
---