Want to change my religion

Sheik
(Querist) 06 December 2019 This query is : Resolved

Hi sir or madam iam sheik Abdullah basically I am from a Muslim religion but the issue is I married a Hindu girl I want to change my religion to Hindu for my wife is it possible to change it legally to change my name and religion.The main issue is my wife side I had a full support but I don't have any support from my side and my wife family still don't know iam a Muslim guy. So please help to solve this issue if I change my name and religion in all documents but I can't hide my father's name please help to solve this issue.

I am ready to convert to a Hindu religion from my bottom of heart for my wife. Please help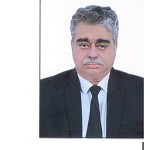 Sudhir Kumar, Advocate
(Expert) 06 December 2019

please contact nearest Arya Samaj Temple

Sheik
(Querist) 07 December 2019

Anyone please give me better suggestions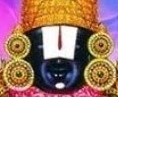 kavksatyanarayana
(Expert) 07 December 2019

Yes. I agree with the advise of expert Mr.Sudhir Kumar ji. you shall meet arya samaj or any (Hindu) priest.

Dr J C Vashista
(Expert) 08 December 2019

What is the dispute for consideration and obligation of experts on this platform ?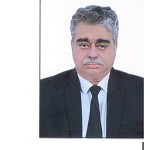 Sudhir Kumar, Advocate
(Expert) 08 December 2019

This is basically not a legal qauery.

for better suggestion meet a lawyer and pay his consultation fee.

Guest (Expert) 09 December 2019

Mr.Sudhir Kumar Deputy Director Please Confirm how the Legal Aspects are not involved here

Guest (Expert) 09 December 2019

Querist --- Please meet the Hindu Arya Samaj located near your place with all details and it would be done please

Raj Kumar Makkad
(Expert) 10 December 2019

Embarrassing Hinduism is very easy. Arya Samaj also keep record of such conversion so everyone has suggested you to take their service. You cant change the name of your father in the record etc. and even their is no such requirement. You can even not suppress this fact from your wife if you are ever confronted on the basis of your documents.
---