Transaction of immovable property

Querist : Anonymous (Querist) 07 November 2021 This query is : Resolved

I have booked a flat in 2017 paid 85% of cost to builder , about to take possession in Dec 2021. I am a central government employee. Prior intimation not given to my office.
If now I give intimation am I violating the rules ?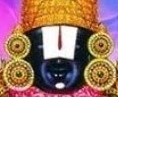 kavksatyanarayana
(Expert) 08 November 2021

When you decide to take a property for a valuable one, you shall obtain permission from your employer. Otherwise, it is a violation of the Rules. You do now, immediately submit an application stating the valid reasons to excuse you and give you permission for possessing the property.

P. Venu
(Expert) 09 November 2021

CCS(Conduct) Rules mandate prior permission only when the transaction has been made with a person with whom you are having official dealings. Else, intimation in the prescribed form is to be submitted only after the transaction is completed i.e. after the possession has been handed over.

Dr J C Vashista
(Expert) 09 November 2021

You may inform now, it is not a legal dispute which may be considered and obliged by experts on this platform.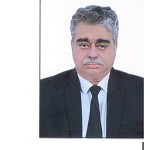 Sudhir Kumar, Advocate
(Expert) 21 November 2021

You were required to intimate within one month. If you report now the deptt has discretion

either

(1) to not transation (if otherwise you are able to satisfy deptt about source of funding)with simple warning.

or

(2) to note transaction (if otherwise you are able to satisfy deptt about source of funding) + take disciplinary action.

If you continue non-intimation the property will be boyond "assetts disproportionate to known sources" you are exposing yourself to disciplinary action any time.
---