Self acquired property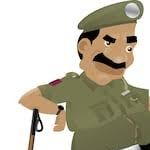 shyam lal
(Querist) 29 October 2022 This query is : Resolved

What is Legally advisable for a living father. ...To write a Gift deed or Relinquishment deed in favour of his only adult daughter in respect to his self acquired immovable property. As he is not willing to write a WILL.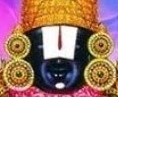 kavksatyanarayana
(Expert) 29 October 2022

No question of relinquishment deed as the daughter is not a coparcener/co-owner. He shall execute a Gift deed in favour of his daughter.

Sri Vijayan.A
(Expert) 29 October 2022

Will is not advisable and he is right.
Release Deed is not possible.
Settlement (Gift) Deed is the right choice


Advocate Bhartesh goyal
(Expert) 29 October 2022

A co owner of inherited property can only relinquish his share to another co owner but absolute owner of self acquired property can't relinquish.In case father does not wish to execute will then he can transfer the property to her daughter by executing registered gift deed in her favour.

Dr J C Vashista
(Expert) 30 October 2022

Gift is the only option available for father to be donated to his daughter during his life time for his self acquired property.

Advocate M.Bhadra
(Expert) 01 November 2022

The recipient or beneficiary of a gift or a will can be anyone or any entity, whether they are members of the same family, friends, the document must be witnessed by two people. Otherwise if the owner died intestate and leaving behind legal heirs then title and right will share equally.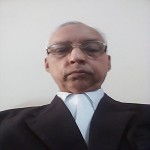 R.K Nanda
(Expert) 07 November 2022

father must execute registered gift deed in favour of daughter.
---