Sale cum gpa

Parimi mohan satya sai
(Querist) 26 August 2022 This query is : Resolved

Sir my father sold 1 acre agriculture land to another person. My father died last year but iam and my mother signed while giving property in the name of gpa. Now we have right on property or not. Kindly answer this sir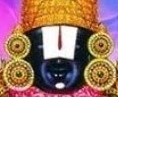 kavksatyanarayana

(Expert) 27 August 2022

Your father already sold 1-acre land, so you and your mother shall execute the sale deed in favour of the buyer. Or you repay the sale price your father took at the time of sale to the buyer and you and your mother cancel the GPA.

Advocate Bhartesh goyal
(Expert) 27 August 2022

Yes, your father had sold 1 acre land to buyer and GPA has also been executed so now you have no right over the property.

Dr J C Vashista
(Expert) 28 August 2022

Your father has sold the land, hence what is your question ?
What do you want to communicate from your statement that,
"....but iam and my mother signed while giving property in the name of gpa...".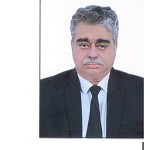 Sudhir Kumar, Advocate
(Expert) 10 January 2023

Actually this forum does not teach how to conduct cheating on other. This forum advises those persons who are already in trouble.

This forum cannot advise as to how to eat your cake and have it too. Your family has already taken money from someone , in consideration of transfer of land, and now want to deprive him of the land as well?
---