Registration of family settlement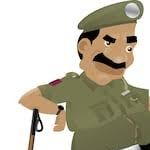 shyam lal
(Querist) 27 November 2021 This query is : Resolved

Experts kindly simplify in simple language if one has to explain to a lay person the following...........
"It is well­ settled that registration would be necessary only if the terms of the family arrangement/settlement are reduced into writing."

K Rajasekharan
(Expert) 27 November 2021

It means when a family settlement is not in writing, it needs no registration. That, in other words, means when a family settlement is in oral form, it requires no registration.

The sentence denotes only the partial truth.

Actually, the registration is required for a family settlement when it is in the written form and when that written document creates some new property rights to the persons included in the settlement.

But registration is not required at all when the parties took possession of the properties devolved on to them based on an oral settlement, and when they prepare a Memorandum of this settlement describing the oral division of property done and put into effect in the past, for the sake of having a record of the past event. Such memorandum requires no registration as it does not create any new right relating to the property. It is only a record of the division of property done in the past.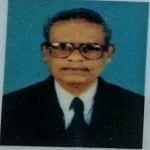 Isaac Gabriel
(Expert) 01 December 2021

In short, if the family members have divided the property among themselves with specific demarcation and enjoying possession, it needs no registration.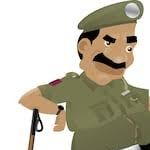 shyam lal
(Querist) 04 December 2021

Attention expert Issac if I am to understand correctly when there is a mutual consent among share holders of joint family property without demarcation in writing.there is no need for registration of the MoU ..is this what you meant? if yes..then well said & understood.
---