Pil under article 32 of constitution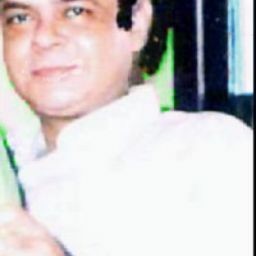 Anil Mahajan
(Querist) 13 July 2022 This query is : Resolved

This is a registered petition a PIL
CAN IT BE WITHDRAWN BEFORE THE REGISTRAR?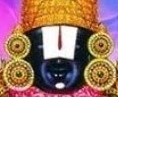 kavksatyanarayana
(Expert) 13 July 2022

It cannot be withdrawn.

Dr J C Vashista
(Expert) 14 July 2022

Yes PIL at the admission stage can be withdrawn. Even at a later stage also it can be withdrawn.
Shashank Shekhar Jha filed PIL on May 16, 2021 and on Monday July 4, 2021 withdrew his PIL from the Supreme Court seeking an investigation of Toolkit by NIA, to get guidelines by Government of India against hoardings and other anti-national acts and seeking suspension of membership of Congress Party, if the allegations are found to be true, against the party.

A two-judge bench of the apex court, headed by Justice Dr Dhananjaya Y Chandrahud and also comprising Justice M R Shah, asked the lawyer-cum-petitioner, Jha, to withdraw his petition or else may move the High Court under appropriate law somewhere else, but not in Supreme Court.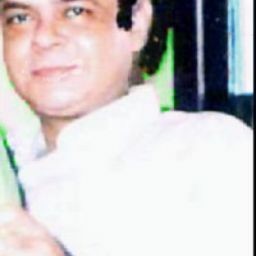 Anil Mahajan
(Querist) 14 July 2022

Thanks a lot. It means that PIL Which is registered can be only withdrawn before the bench and not the registrar

P. Venu
(Expert) 14 July 2022

You have not posted the material facts.

Dr J C Vashista
(Expert) 15 July 2022

It can be withdrawn before bench and Registrar, as well.
---