Inter religion love marriage

Sejal Ahirwar
(Querist) 30 January 2022 This query is : Resolved

Hi My question is if me and my partner did marriage in court and after that did my parents can file a case.. And what if they file a false case against me and my partner so if I will take my partner and his family side so the case will disclose or discontinue after that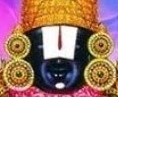 kavksatyanarayana
(Expert) 30 January 2022

If both of you are majors, you can get the marriage registered before the Registrar of Marriages of your area. None can file a case against you. Still, if you have any doubt, take help from the police.

P. Venu
(Expert) 31 January 2022

The query lacks maturity!

Sri Vijayan.A
(Expert) 31 January 2022

Dont get fear
You are major.

Dr J C Vashista

(Expert) 01 February 2022

What type of case(s) do you apprehend can be filed by your or your partners parents ?
Vague and incomplete facts can not lead to form proper opinion and oblige.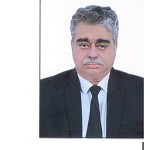 Sudhir Kumar, Advocate
(Expert) 01 February 2022

please come with the specific query.

first of all none can file case on marriage of tow persons of marrigeable age.

Yes inter religious marriage has to be registered under Spl Marriage Act or selse the marriage remains void and husband liable for charge of rape.

Not coming to question that whether you will take side of your parents or your wife. It is not at all a legal issue. It is an issue how responsible and mature you are at marriageable age,
---