Illegal termination in it industry
Arti Aggarwal
(Querist) 02 February 2023 This query is : Resolved

Now with recent IT layoffs, what all laws are applicable for IT professionals. My friend is laid off with reason as 'non performance' and company terminated

1) in 5 minutes phone call without following any performance improvement plan process, 

2) paid just 2 months basic salary, though appointment letter says 2 months notice period for either side.

3) revoked all employee benefits in 5 mins phone call and

4) issued service certificate having reason as "termination" which is creating a blocker in next jobs



What all can be done against such employer, which court in Pune this case can be filed and what all can be asked as relief.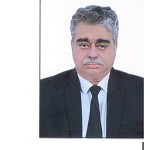 Sudhir Kumar, Advocate
(Expert) 03 February 2023

Labour Court.

is ti same case https://www.lawyersclubindia.com/forum/what-s-the-definition-of-it-professionals-in-labour-law-227985.asp

Dr J C Vashista
(Expert) 05 February 2023

Termination of service without due process of law is invalid and illegal.
Let your friend may initiate necessary legal proceeding through a local prudent lawyer.
Arti Aggarwal
(Querist) 05 February 2023

Great, thanks could you pls refer a good local lawer in Mumbai or Bengaluru?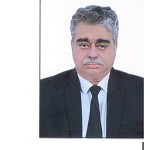 Sudhir Kumar, Advocate
(Expert) 17 February 2023

this forum does not suggest lawyers. you can search the member data base.
---