Illegal registered land auction via court

Rishanth Reddy
(Querist) 08 October 2022 This query is : Resolved

Hi Team,

Agriculture land has been sold to us from someone who is not the title owner of the said property.(registered thought)
Now because the said land is in my father's name (died) the land has gone to auction because of mortgage by court

Now the land doesn't even belong to the one who sold to us

Is it valid for court to auction it suppressing the fact the land of rightful owner (died)?

If not please could you help with proper direction team,

Rishanth Reddy
(Querist) 08 October 2022

Team
Please could you help me!!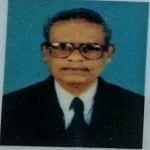 Isaac Gabriel
(Expert) 08 October 2022

The court auction is absolute. Neverthless, consult with lawyer with the documents titles nd violations if any in bringing the proprty to auction.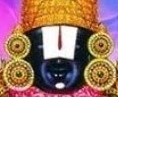 kavksatyanarayana
(Expert) 08 October 2022

Without verifying the necessary documents/persons how did you purchase it? As it is a mortgage loan, the court shall go for an auction of the property. It is valid.

Rishanth Reddy
(Querist) 09 October 2022

Thank you so much for responses
But team,
If auction is valid..
Can rightful owner of the land participate in court for JUSTICE
for auction to either stop or taking any necessary actions

One doubt if auction is successful will the true owner title be changed?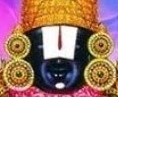 kavksatyanarayana
(Expert) 09 October 2022

Anyone can participate in an auction by following the terms and conditions of the auction.

P. Venu
(Expert) 10 October 2022

In the absence of complete facts, the posting is a riddle than a query.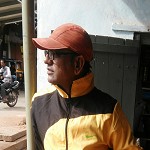 adv. rajeev ( rajoo )
(Expert) 12 October 2022

Case details are required along with the documents to advise you properly
---