Rta act

jasud Babasaheb
(Querist) 10 May 2021 This query is : Resolved

What will happen if someone ask some information to Govt Authority by RTA application and, Govt authority deny or not given within 30 days or later

what will be the next process in that case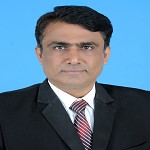 Sankaranarayanan
(Expert) 10 May 2021

You appeal to the higher authority

Advocate Bhartesh goyal
(Expert) 10 May 2021

Denial to supply information by Govt Dept or not supplied within 30 days are different things.Govt Dept can deny personal and confidential informations to any one but other informations has to supply within 30 days so if you sought personal and confidential informations then stand of Govt Dept not to supply is very right and if other informations not supplied within stipulated period then you have right to appeal.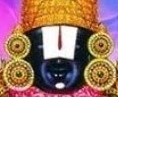 kavksatyanarayana
(Expert) 10 May 2021

I think you have already posted two queries. This is the third one. Are you asking about academic interest? If a PIO does not give you information within the stipulated time of 30 days, you can file 1st appeal to the next higher authority.

Dr J C Vashista
(Expert) 11 May 2021

I endorse the opinion and advise of expert Mr. Kavksatyanarayanan.
Please note this platform is meant to help needy litigants and not to provide coaching / tuition/ training.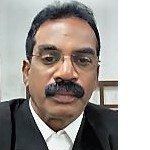 T. Kalaiselvan, Advocate
(Expert) 12 May 2021

In case any information is to be denied, the grounds for doing so should be clearly stated. The PIO, who is denying information under the RTI Act, must show satisfactory reasons as to why information cannot be disclosed and clearly state exemption provided under the RTI Act.
The RTI Act states that SICs and CICs are entitled to entertain RTI applicants' complaints in case they do not receive an order within a stipulated time frame. ... In case reply is received and RTI applicant is not satisfied, then the RTI applicant will have to file first appeal


P. Venu
(Expert) 14 May 2021

Yes, you may file first appeal in case no reply is received within 30 days or if the reply is not satisfactory or incomplete.
---