Court appearance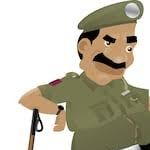 shyam lal
(Querist) 11 March 2021 This query is : Resolved

Is it law that the complainant in a criminal case (lower court) has to be physically present on every date/hearing?

Raj Kumar Makkad
(Expert) 11 March 2021

Yes, the complainant is required to be personally present on each and every hearing in a criminal complaint unless he has been granted exemption by the concerned court.

Dr J C Vashista
(Expert) 13 March 2021

In a state case the complainant is required toappear before the Court in prosecution evidence to prove allegations / charges against the accused.
In a cheque dishonour case, it is not compulsory for the complainant to be present on each and every date.
It depends upon case to case.


Hemant Agarwal
(Expert) 13 March 2021

1. Complainant NEED NOT be present on every "DATE" provided his Lawyer is present on the Date.

2. HOWEVER "complainant" MUST be present on every "HEARING" proceedings in the Court.
Note: the difference between a Court Date and a Hearing Date.

Keep Smiling .... Hemant Agarwal
VISIT: www.chshelpforum.com

K Rajasekharan
(Expert) 13 March 2021

Deleted the post, as it was posted by mistake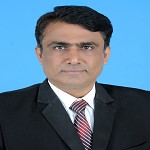 Sankaranarayanan
(Expert) 08 April 2021

i do agree with experts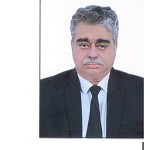 Sudhir Kumar, Advocate
(Expert) 11 December 2022

kindly elaborate facts.
---