Personal loan and credit card payment defaulter

M Srijesh Kumar
(Querist) 10 February 2021 This query is : Resolved

Dear Sir/Madam,

I am a defaulter of personal loans and credit card bills due to the Corona Pendemic and I have lost my job and jobless since 23rd March' 2020.

I am receiving threats of legal action against me.

I want to know and understand gthat what kind of legal action can be taken on me and hor to escape from these circumstances without paying outstandings because I am not able to pay at this moment.

I will be oblige for your kind suggestions.

Thanks & regards,

Srijesh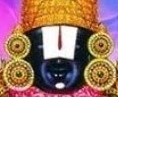 kavksatyanarayana
(Expert) 10 February 2021

There are no such laws to escape and you cannot ask for how to escape. You have to request the bank authorities to give you some time and you shall pay the amount.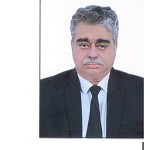 Sudhir Kumar, Advocate
(Expert) 11 February 2021

they can file civil suit and on decree by the court they can apply for attachment of your assets.

Advocate Bhartesh goyal
(Expert) 11 February 2021

You can't escape for making due and outstanding payments of loan .Bank will initiate legal proceedings against you and will recover by attachment of your property .

M Srijesh Kumar
(Querist) 11 February 2021

Thanks to all of your for your reply.

Dr J C Vashista
(Expert) 12 February 2021

Jusr discuss the issue with the banker/ financer and find out an amicable settlement before a case is instituted against you, which you will have to pay.
---