Juridiction of legal will

RKP
(Querist) 31 January 2020 This query is : Resolved

My mother wants to make a legal registered will for her property and monetary assets.
Since she has properties in multiple cities then will my mother have to make different wills in each of the cities(by visiting each of the cities registrar office) for the corresponding properties there or she can make a will from any of the city she is presently residing and mention all the properties(of all cities) in this one will?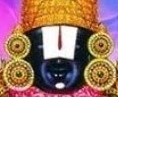 kavksatyanarayana
(Expert) 31 January 2020

Your mother may execute One Will only for all the properties wherever situate in India and be registered at SRO where she is residing. The Will will come into effect from the date of death of the testator.

Dr J C Vashista
(Expert) 02 February 2020

She may get a "WILL" registered in either of the SR throughout the universe.
It is advisable to consult/ engage a local prudent lawyer for appreciation of facts/ documents, professional guidance and necessary proceeding.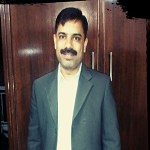 Advocate Suneel Moudgil
(Expert) 02 February 2020

a single WILL at the place of her present residence is enough for all the properties
---