Stamp duty-kerala-retirement & reconstituted partner deed

Siva
(Querist) 17 December 2019 This query is : Resolved

There is a partnership firm with 3 partners. One partner is going to retire. Intending to prepare a 1) retirement deed and a 2) reconstituted partnership deed seperately.

Question 1. What is the stamp paper value for 1 and 2 ? In kerala stamp act in schedule serial no 43 there are two points 1. for instrument of partnership deed Rs 5000 and 2. another one for dissolution of partnership deed Rs 1000

Question 2. Is it possible to prepare to a retirement cum reconstituted partnership in one stamp paper or two seperate deeds to be prepared ?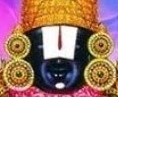 kavksatyanarayana
(Expert) 17 December 2019

Only one deed is sufficient. Reconstitution of Partnership deed shall be executed between the continuing partners (2) and outgoing partner. One stamp duty is sufficient but whichever is higher i.e. Rs.5000/-. for correct drafting, consult a local CA.

Raj Kumar Makkad
(Expert) 17 December 2019

The rate of the stamp duty differs from State to State. Two separate deeds are required.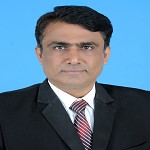 Sankaranarayanan
(Expert) 18 December 2019

I do stand with experts

H.M.Patnaik
(Expert) 18 December 2019

Draft a Reconstituted Deed of Partnership covering both points and stamp paper value will be equal to the value used for new Partnership deed as pr your state schedule.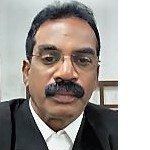 T. Kalaiselvan, Advocate
(Expert) 28 December 2019

You can draft a deed containing both the subjects i.e., retirement of one of the partners and reconstitution of the partnership firm due to an outgoing partner.
The partnership is an agreement between two or more persons for sharing the profits of a business carried on by all or any one of them acting for all. Any change in the existing agreement is known as reconstitution of the partnership firm
Stamp paper value is Rs. 5,000/- ( Rupees five thousand only) for the Reconstitution deed.



Dr J C Vashista
(Expert) 02 January 2020

Stamp duty differ from a State to other State.
Commercial query is to be solved by professional lawyer and no obligation on this platform.
It is advisable to consult a local prudent lawyer for better appreciation of facts/documents, professional guidance and proceeding.
---