Asbestosis

Querist : Anonymous (Querist) 07 March 2023 This query is : Open

If an employee working in a company's asbestos factory dies of asbestosis, Can compensation not be given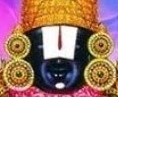 kavksatyanarayana
(Expert) 07 March 2023

The workers are compensated for injuries when they are on duty. If the worker is diagnosed with an asbestos-related disease, he may be eligible for compensation or financial assistance under Workmen's Compensation Act.

Querist : Anonymous (Querist) 08 March 2023

He was not a worker but a store keeper there but was in factory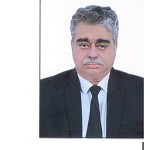 Sudhir Kumar, Advocate
(Expert) 09 March 2023

why you are not introducing all facts instead of taking viva of experts.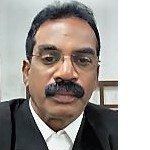 T. Kalaiselvan, Advocate
(Expert) 10 March 2023

asbestosis means" A lung disease caused by breathing in particles of asbestos (a group of minerals that take the form of tiny fibers).
If an employer subscribes to workers compensation insurance, then an employee injured by asbestos exposure at work can file a workers compensation claim.
If you were exposed to asbestos on the job – what is known as occupational exposure – then you may be entitled to file for workers compensation from your employer's insurance program.
Section 3 in The Employee's Compensation Act, 1923 clearly defines and clarifies the provision of law to become eligible for compensation from employer with regard to an occupational disease peculiar to that employment, or an employee has contracted a disease specified therein as an occupational disease peculiar to that employment, that the disease has arisen out of and in the course of the employment,
the contracting of such disease shall be deemed to be an injury by accident within the meaning of this section.

Therefore the legal heirs of the deceased employee can very well claim compensation for death due to the disease contracted during the course of employment.


Querist : Anonymous (Querist) 11 March 2023

Really grateful Kakai Sir

Querist : Anonymous (Querist) 11 March 2023

Not able to contact hindustan composites who is owner and harmed many due to asbest9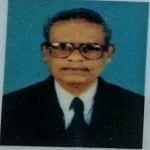 Isaac Gabriel
(Expert) 20 March 2023

The firm could be a registered one, so you can proceed with the tax or Administrative authorities to fix the address.

Querist : Anonymous (Querist) 20 March 2023

Hindustan composites
I am not finding number or email address
---