-urchasing agricultural property

Querist : Anonymous (Querist) 03 August 2022 This query is : Resolved

one of my client want to purchase agricultural property, she does not own agricultural property on her name but her mother's grandfather
(father's father) owns agricultural property , he was an agriculturist . But after his death his legal heirs name did not recorded on 7/12. Till the date his name ( grand father and his brothers legal heirs ) only showing on the 7/12 .
my query is that base on the above facts whether the daughter can purchase the agricultural property in her name. does she need to show any proof to sub-registrar for document registration and if yes what those evidence would be.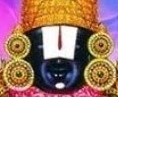 kavksatyanarayana
(Expert) 03 August 2022

In which state the land is situated? In some states like Maharasthra and Karnatak, agriculturists can only buy agricultural land. In your case, you can use your grandfather's certificate of 7/12 copy and obtain permission from the Commissioner or District Collector as the case may be,

Querist : Anonymous (Querist) 04 August 2022

Sir the property is situated in maharashtra. The Grandfather is no more but still their name exists on the 7/12 , does it necessary to bring their legal heir on record and then we can use that 7/12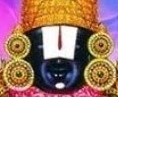 kavksatyanarayana
(Expert) 04 August 2022

You shall obtain the certificate from the District Collector conerned.

P. Venu
(Expert) 05 August 2022

Have you contacted the Revenue authority concerned. In deserving cases, Collector, RDO, SDO are empowered to grant exemptions.
---