Upsc recruitment and selection rules

Querist : Anonymous (Querist) 02 December 2022 This query is : Resolved

Dear All,
Can government grant IAS post to individual clearing all three stages test successfully on merit, convicted for life imprisonment by trial court and subsequently acquitted by High Court later.

Kindly give legal advise in this case? any supreme court judgement in favor of this matter.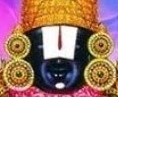 kavksatyanarayana
(Expert) 02 December 2022

No. It is not possible in my opine.

Dr J C Vashista
(Expert) 03 December 2022

In an appeal the High Court cannot acquit a convict sentenced to life term as stated by you.

The judgement / conviction and sentence awarded to the accused / IAS candidate is stated may have been set aside /quashed on its merit, which are required to be verified from records.

If the Trial Court order on sentence is set aside by High Court, the accused candidate can be given appointment by Government / employer.

P. Venu
(Expert) 04 December 2022

Any definite suggestion requires that the Judgment of the High Court be perused. What is the case No.?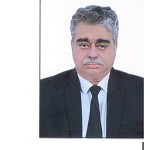 Sudhir Kumar, Advocate
(Expert) 04 December 2022

no fruitful vies can be expressed without seeing papers. Present query is only aquestion paper.
---