Supreme court ruling/orders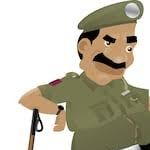 shyam lal
(Querist) 09 January 2022 This query is : Open

Experts
I would like to know if Supreme court rulings/orders are to be followed by the High courts? or are they just advisory in nature?


Advocate Bhartesh goyal
(Expert) 10 January 2022

Yes, Decision of Supreme Court has binding on all High Courts,Tribunals,Forums and Commissions within the territory of India.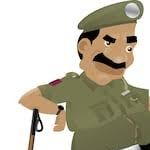 shyam lal
(Querist) 10 January 2022

Advocate Goyal. thanks for the reply.

Shubham Bhardwaj
(Expert) 11 January 2022

Dear Mr Lal,

As per Article 141 of the Constitution of India, the law declared by the Hon'ble Supreme Court is binding on all High Courts, sub-ordinate courts, Tribunals, Quasi-judicial authorities, Commissions etc. Although in theory it seems a very nice preposition however practically there are lot of Ifs and Buts. The are numerous scenario where the weight of a precedent may diminish.
Further, it is the ratio-decidendi (principle) which is binding and not the entire dictum as every case has its own peculiarities.

Regards
Shubham Bhardwaj (Advocate)
District & Session Court, Chandigarh
Punjab & Haryana High Court, at Chandigarh

Disclaimer:- Opinion is only for guidance.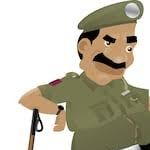 shyam lal
(Querist) 12 January 2022

Expert Bhardwaj very well explained.it all depends on how the Court entertains the it's & Buts.
Thanks
---