Shop rent

Querist : Anonymous (Querist) 16 August 2022 This query is : Resolved

Hello, Landlord accepts payment only in cash. He clearly said that only cash payment will be accepted.Digital transfer, or transfer through other apps, through netbanking, not accepting. Rent receipt not issued. How to make pressure for issuing receipts or to accept payments by banking channel. Who is competent person to issue directions legally.Kindly reply in detail.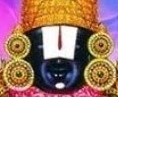 kavksatyanarayana
(Expert) 16 August 2022

For which purpose? Are buying the land or a site? If so a sale deed shall be executed by him in your favour, you give him cash before the Sub Registrar at the time of registration of the document, it shall be clearly drafted in the sale deed.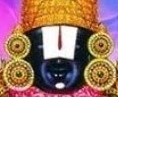 kavksatyanarayana
(Expert) 16 August 2022

Sorry, in the rent deed.

Advocate Bhartesh goyal
(Expert) 17 August 2022

Cash payment of rent without receipt is not valid payment.Pay rent either through receipt or deposite in landlord's bank account or deposite in court.

P. Venu
(Expert) 18 August 2022

You may issue a legal notice.

Dr J C Vashista
(Expert) 19 August 2022

Is it a legal problem / dispute ?

Querist : Anonymous (Querist) 19 August 2022

Kavsatyanaraina and Dr Vasihstha kindly read my query carefully then give reply....thanks

Dr J C Vashista
(Expert) 20 August 2022

@ Anonymous,
It is better to redraft and post your facts vis-a-vis query.
Thanks
---