Shop advance problem

Querist : Anonymous (Querist) 18 September 2023 This query is : Resolved

Hello sir I have taken a shop for rent & I have him 3lac advance for shop I have Rund the shop for 2 to 4 month & I have not received profit from my shop so I have decide to left the shop
And I have left the shop the shop own told me to Return the it take 2 months time but I have hem 3 months time now he is not giving my money back sir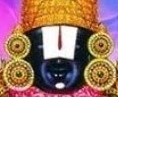 kavksatyanarayana
(Expert) 18 September 2023

Is there any agreement for the shop rent?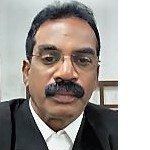 T. Kalaiselvan, Advocate
(Expert) 18 September 2023

If there was a rental agreement entered between the owner and you then have you communicated your decision to cancel the rental agreement in writing to the owner by observing the conditions of notice period as stated in the rental agreement?
If yes, then you can issue a legal notice demanding your amount and if he fails to return the same within the demand period you can file a suit for recovery of yor money through civil court.

Advocate Bhartesh goyal
(Expert) 19 September 2023

Issue legal notice to landlord and demand advance paid amount, if landlord does not comply with the notice then file suit for recovery of amount against him.

Dr. J C Vashista
(Expert) 25 September 2023

Notice be issued to landlord as per terms of agreement through a local prudent lawyer.
---