Settlement
Geetha E
(Querist) 24 September 2023 This query is : Resolved

Is it possible to give anglo-indian property to his servant by settlement will.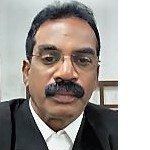 T. Kalaiselvan, Advocate
(Expert) 24 September 2023

Anglo-Indian people fall into three different groups: people with mixed Indian and British ancestry, people of Indian descent born or living in the United Kingdom, and people of British descent born or living in India. The latter sense is now mostly historical
Article 366(2) of the Indian Constitution defines Anglo-Indian as:
an Anglo Indian means a person whose father or any of whose other male progenitors in the male line is or was of European descent but who is domiciled within the territory of India and is or was born within such territory of parents habitually resident therein and not established there for temporary purposes only;
Whether the property you mention here was allotted to the Anglo Indian by the government, if so what was the conditions for alienation?
If it was self acquired property then the testator who is having clear and marketable title can very well transfer the property in favor of anyone of his choice but he may have to give some good reasons to transfer the same to a third person other than his own descendants in the Will.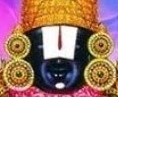 kavksatyanarayana
(Expert) 24 September 2023

Yes. He can gift the property to his servant or he may execute a Will for the property which comes to him after the owner's lifetime.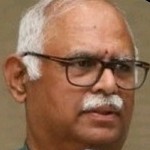 SIVARAMAPRASAD KAPPAGANTU
(Expert) 25 September 2023

Is it a self acquired property?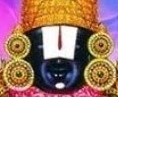 kavksatyanarayana
(Expert) 25 September 2023

I think for Anglo-Indians the question of ancestral property does not arise and hence it may be treated as self-acquired property.

P. Venu
(Expert) 28 September 2023

What do you mean by "anglo-indian property"? What is "settlement will"?
---