Section 125 crpc for maintenance of child

Querist : Anonymous (Querist) 19 August 2022 This query is : Resolved

Respected sir
Can son ask maintenance from her mother in section 125 Crpc?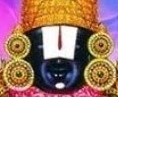 kavksatyanarayana
(Expert) 19 August 2022

It is an academic query. Why are you wasting the time of our forum? Without full facts how can we form an opinion? To my best, a minor child (maybe a male or female) can ask the maintenance from his parent whether the father or mother is under Cr. PC.

Advocate Bhartesh goyal
(Expert) 20 August 2022

Yes, minor child can seek maintenance from his parents .




Dr J C Vashista
(Expert) 20 August 2022

Yes, minor is entitled for his/ her maintenance.
What is your dispute / concern / problem / locus standi to this academic query ?

Adv K Rajasekharan
(Expert) 20 August 2022

Kindly see may article on the issue of maintenance under Section 125 of the Criminal Procedure Code (CrPC) at https://lawwatch.in/maintenance-for-wife-children-parents-u-s-125-crpc/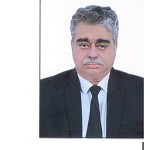 Sudhir Kumar, Advocate
(Expert) 19 December 2022

what are facts of the case.
---