Relinquishment deed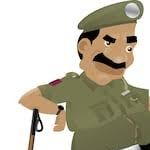 shyam lal
(Querist) 12 February 2021 This query is : Resolved

Does Stamp Duty applicable to Relinquishment Deed besides Registration Fee in respect to immovable property without consideration among co owner's?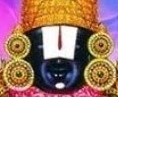 kavksatyanarayana
(Expert) 12 February 2021

The Stamp duty with registration fee shall be payable on a relinquishment deed even with coparcener/coowner. In most of States, the stamp duty is reduced for the Release/Relinquishment deed executed in favour of coowners/coparceners. So for stamp duty check in your state or search website of IGR of your state.

Advocate Bhartesh goyal
(Expert) 13 February 2021

Yes stamp duty is payable on Relinquishment deed but it differs from state to state .

Dr J C Vashista
(Expert) 14 February 2021

In Delhi it on a stamp paper of Rs. 100/- which differs from State to State.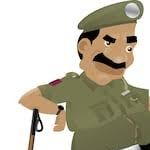 shyam lal
(Querist) 14 February 2021

What is stamp duty & what is stamp paper? This is not a Question paper as a layman I want to know the Legal definition?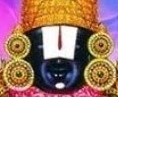 kavksatyanarayana
(Expert) 14 February 2021

Stamp duty will be levied on a document i.e. on Non-judicial stamp paper. Now a days the stamp duty by way of bank challan or E-payments.
---