Religious service activities inside residential building

Querist : Anonymous (Querist) 27 November 2022 This query is : Resolved

Hi,

I am a citizen of Goa, I live in a residential flat, in our building, there are 9 flats, but one of our neighbors living below us is a Christian Pastor and he is organizing Christian Missionary Services inside his flat every Sunday, but it is very disturbing for us as unwanted mentally ill people visit him for healing service and when he does his healing that time those people makes noise and all that stuff which is very disturbing to hear.

My question is how can i stop all this activities as he his doing it in his own flat but i feel its illegal,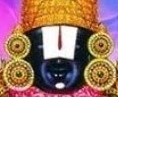 kavksatyanarayana
(Expert) 27 November 2022

Try to amicable settlement for this issue as it is a religious matter.

P. Venu
(Expert) 28 November 2022

You can seek legal remedies, but an amicable settlement is the best option.

Dr J C Vashista
(Expert) 29 November 2022

I endorse the advise of experts.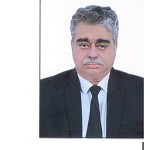 Sudhir Kumar, Advocate
(Expert) 04 December 2022

you can try amicable solution. If working that is the best. But religious persons claiming to do miracles would just not agree. It is agreeably inferable that he is not allowed such activity in church and is not able to afford any other premises. But yet he can be expected support of religious kiths and followers.

In such case you can meet a lawyer and explore the feasibility of application to SDM u/s 133 CrPC for abatement of nuisance.
---