Purchasing an unit in a divided flat
ARNAB MANNA
(Querist) 01 December 2022 This query is : Resolved

A flat has been split into two by the owner. The owner stays in one part and she's selling the other part which I am planning to buy.
Is it possible to split and sell like that and what precautions should be taken before purchasing one part of the flat? It's registered everywhere as a single unit. The location of the flat is in Kolkata.
Also what all necessary approvals needs to be taken before doing so?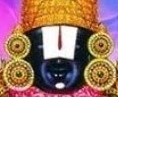 kavksatyanarayana

(Expert) 01 December 2022

You shall take the permission of the Society Association. You shall obtain the plan copy of the flat which is split into two, the copies of the documents relate to the flat, and EC from Sub Registrar's office to know whether there are any mortgages, transfers etc, and show them to a senior lawyer for further guidance.


Dr J C Vashista
(Expert) 02 December 2022

How the flat is partitioned in 2 parts ?
Can the portion under purchase is separate / demarcated and can be registered as an independent unit ?
ARNAB MANNA
(Querist) 02 December 2022

They have added a wall in between; The flat is properly partitioned into 2; It has separate doors and meters too. The partition was done a long time back. The separate unit was on rent since then. @Dr JC Vashista Am not sure whether it can be registered as single unit.... How to know that?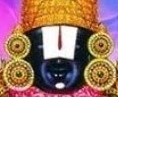 kavksatyanarayana

(Expert) 02 December 2022

The flat cannot be split into two parts. If so it cannot be registered as a single unit.

Dr J C Vashista
(Expert) 03 December 2022

I concur opinion and advise of expert Sh. Kavksatyananarayana ji.
Flat is a single unit and cannot be registered separately.

P. Venu
(Expert) 16 December 2022

How is that the apartments are managed - as Cooperative Society or any other arrangement?

In my understanding, transfer is legally valid if registration is possible. Please verify with the Registering Authority.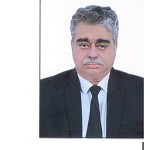 Sudhir Kumar, Advocate
(Expert) 17 December 2022

Not appears a bonafide above the board deal.
---