Public trust and education society

Querist : Anonymous (Querist) 26 March 2023 This query is : Resolved

Ownership of land has been decided in favour of Bombay Public Trust in Dec 2022. But the education society has been registered as a separate entity in 1979 in Karnataka 0n behalf of the trust and has been running a school. How does the Trust take control or exercise control over the society now after the verdict.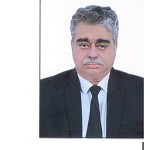 Sudhir Kumar, Advocate
(Expert) 26 March 2023

You have not been able to convey the exact problem faced.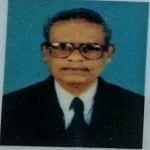 Isaac Gabriel
(Expert) 26 March 2023

The education society, if aggrieved can go in for appeal.

Querist : Anonymous (Querist) 26 March 2023

Dear Sir ..there was a dispute between the Trust and the society regarding the ownership of land regarding the suit /school premises and hence an appeal for claiming the title of the suit property for that portion of land which is in control of the society/school from 1979 when the society came to be registered for running the school. Whereas the whole property including that which is in the control of the school was given to the Trust way back in 1898 for community worship facilities, a Church, by the British Governor General by way of the DCs order,, (Sanad). The Edn Scty has been functioning independently till now and claiming separate status since 1979, but the High court delivered a verdict thru RSA and upheld the Apellate court order which had passed the verdict in favour of the Trust.
Hence, how does the Trust regain its control and effect the change of status and how does it regain control of the management and administration of the school since Edn Scty is a also a body created by govt of Karnataka Co Op Societies Act and has been successfully running the school for the past 44 yrs or so.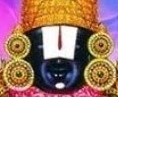 kavksatyanarayana
(Expert) 26 March 2023

Without verifying the trust deed registered under Bombay Trust Act and bylaws of society and the orders of DC and High Court, cannot form an opinion. So please consult a local lawyer with the material for proper guidance.

Dr J C Vashista
(Expert) 27 March 2023

I agree with the opinion and advise of expert Mr. Kavksatyanarayana ji.
Consult a local prudent lawyer for better appreciation of facts.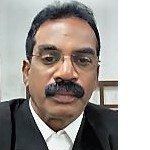 T. Kalaiselvan, Advocate
(Expert) 27 March 2023

If the high court has given a verdict in favor of the trust then the trust can file an execution petition to execute the orders passed as prayed for confirmed by high court.
Since the judgment copy is not available, without perusing the judgment no further opinion can be rendered
---