Print literary

Querist : Anonymous (Querist) 09 November 2020 This query is : Resolved

Can a Canadian citizen apply for RNI license and the trnsfer of same? if yes what is the procedure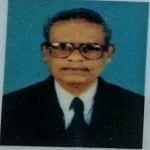 Isaac Gabriel
(Expert) 09 November 2020

Stat facts and circumstances for giving solution.

Querist : Anonymous (Querist) 09 November 2020

X's father was the owner of print literary magazine with RNI license, father was chief editor and the RNI license was in name of assistant editor who is also dead. The printing press also named in the license and owned by father. Father died and did not transfer license to anyone and has no will. Since father's death in 2004, father named magazine is being published and sold in name of X without any payment. Now query is regarding: is the transfer of title of the print literary magazine to X possible? if not then can it be transferred to LLP in the name of X. Justification on the same. Additionally, X is a Canadian citizen.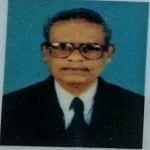 Isaac Gabriel
(Expert) 10 November 2020

Name change could be effected with the registrar.Contact the office and proceed.You ought to have done it muxh earlier.You need to pay penalty for not having renewed the licence so far.

P. Venu
(Expert) 10 November 2020

Have you enquired with the authorities concerned?

Rajendra K Goyal
(Expert) 10 November 2020

Show all documents to consultant in the field and discuss.
---