Office bearers and resignations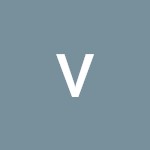 Vijaya Bhaskar
(Querist) 17 November 2023 This query is : Resolved

Dear Sirs,

A society registered under the Karnataka Societies Act 1960 with nine members among whom the following are designated
1. President
2. Vice President
3. Secretary
4. Joint Secretary
5. Treasurer
6. Joint Treasurer
7. Executive Committee Member
8. Executive Committee Member
9. Executive Committee Member

In the above instance will sl no 1 to 6 be the office bearers or sl no 1,3 and 5 be the office bearers ( President, Secretary, and Treasurer)

Secondly, is it mandatory to authorize 1 to 6 for bank operations or only President Secretary, and Treasurer?

Thirdly, the society has only 9 members and all nine are on the executive committee. Do all 9 members also constitute a general body

Fourthly, out of 9 at least 5 members would like to resign due to their health and personal reasons, can we appoint new members in their place immediately in the same meeting by passing the resolution? Is it mandatory to first admit as members then induct to the membership and later to the executive committee.

Fifthly, should the resignation of executive members be passed in the executive committee meeting/general body meeting, or in the special meeting?

Does it create any problem to accept and appoint mass members in a single meeting? or what could be the best solution to avoid any complications in the future.

Appreciate your kind guidance in this matter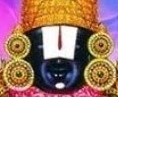 kavksatyanarayana
(Expert) 17 November 2023

All the 9 Executive Body members and will come under the Executive Body. The check may be signed by two or three or as the committee decides. If no other members the nine members are General Body members also. If any Executive member resigns the new members may be elected in the AGM and if more vacancies are kept vacant then a special general body meeting shall be conducted to elect the members. In a meeting, a proposal should be proposed to change executive members or any change and after 14 days above 2nd meeting shall be conducted and approved of the proposal of 1st meeting. First, accept resignations and then elect new members.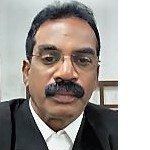 T. Kalaiselvan, Advocate
(Expert) 18 November 2023

Answers to all ,your questions are available in yor bylaws, hence visit that, get clarified and if you are still in doubt then come out with the doubts that still exist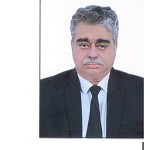 Sudhir Kumar, Advocate
(Expert) 18 November 2023

read society constitution and the act under which it is registered.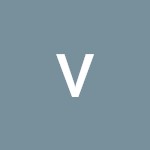 Vijaya Bhaskar
(Querist) 22 November 2023

Dear Learned Experts
I appreciate your kind thoughts and suggestions.

I was not able to find in the byelaws in respect of resignation of executive committee members at a time. I would be helpful to know can 50 percent of the trustees resign at a time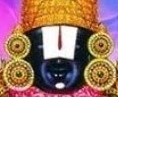 kavksatyanarayana
(Expert) 22 November 2023

ok welcome sir.................
---