Issue with caste/community certificate.

Swayam
(Querist) 12 January 2023 This query is : Resolved

I am from Sunar community which is in the central list of OBC of U.P. state. But the problem is I & my parents & any of my blood relations(to whom I can reach) don't use Sunar as a Surname in any of our Documents. But My father & many of my blood relations work as a GOLD SMITH(Sunari) which is a PROOF that we are from Sunar community. So, How can I make a Caste Certificate? Please help.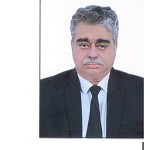 Sudhir Kumar, Advocate
(Expert) 12 January 2023

did you contact tehsil office.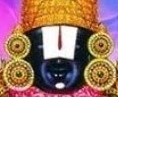 kavksatyanarayana
(Expert) 12 January 2023

Apply to issue caste certificate to the Tahsildar Office mentioning the orders issued by the UP state.

Dr J C Vashista
(Expert) 13 January 2023

I agree with experts hereinabove.

Swayam
(Querist) 13 January 2023

I didn't contact Tehsil office yet. But I just want to know from you experts that is it possible to get Caste Certificate without having surname as Sunar but having the proof i.e. our profession as Sunari(Gold smith) ?

Dr J C Vashista
(Expert) 14 January 2023

It is your personal decision to suffix your caste with your name or may not add.

However, it is not a legal query for consideration and obligation of experts on this platform.

Even then if you feel strong it is better to consult a local prudent lawyer with relevant records for proper appreciation of facts and circumstances of the case and professional advise.

Swayam
(Querist) 15 January 2023

I want to add my caste with my name but how is it possible if I have all the documents without that surname? Can you please inform that how can I add my surname as Sunar?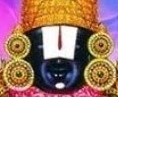 kavksatyanarayana
(Expert) 15 January 2023

You have to get Gazette Notification through the Tahsildar concerned in Annexure-I which is available with the Tahsildar or download online.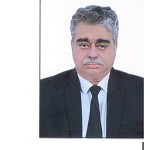 Sudhir Kumar, Advocate
(Expert) 16 January 2023

repeated

https://www.lawyersclubindia.com/forum/details.asp?mod_id=227712&offset=1

P. Venu
(Expert) 18 January 2023

There is no norm, legal or procedural, which mandates surname to be a decisive factor in getting a caste certificate.

Former President Late Shri KR Narayanan or Former Chief Justice, Justice KG Balakrishnan do not have any surname indicating their caste. So are many persons, esp. in Kerala and Tamil Nadu.
---