Duplicate allotment letter

Querist : Anonymous (Querist) 30 March 2023 This query is : Open

My Father got plot from mhada in Thane , in lottery system & i lost my Allotment letter I want Duplicate Allotment letter, what is the procedure .
I had Given RTI to mhada on 12 February ,But No Response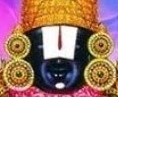 kavksatyanarayana
(Expert) 30 March 2023

As you put the application through RTI, apple to the next authority.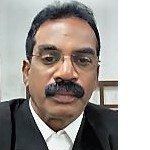 T. Kalaiselvan, Advocate
(Expert) 30 March 2023

Instead of filing an application under RTI act, you could have approached them with an application for issue of duplicate allotment letter.
Even now it is not late, you can apply for one.


Querist : Anonymous (Querist) 30 March 2023

I had Approached with an Application to mhada ( Estate manager ) for issue of Duplicate allotment letter, 2times
But Mhada is Telling us ,We are not Responsible to Give you Duplicate Allotment letter.
We had Submitted to Society on 1989.


Dr J C Vashista
(Expert) 31 March 2023

If there is no response for RTI application did you move in appeal ?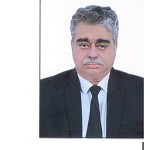 Sudhir Kumar, Advocate
(Expert) 01 April 2023

you may better check the procedure with MHADA>

not know for which purpose you filed RTI whether admissible or not.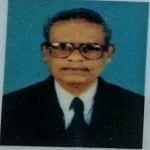 Isaac Gabriel
(Expert) 02 April 2023

The allotment would have been uploaded in the website of Mahadha.Verify .
---